Your search returned 2 results. Set listing alert!

14-05 Cross Bay Boulevard , Broad Channel - VLS# 7040806 Short Sale
Price: $475,000 3 BR, 2.00 BTH 2 story More Info Mortgage Info
Single family in the heart of Broad Channel. This 3 bedroom, 2 bath home is located on main street and is close to public trans, shops, highways and JFK international. Large main bedroom with water view balcony and jacuzzi tub.

Rockaway Real Estate Pros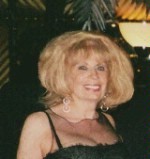 Rockaway Park, NY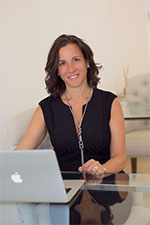 Belle Harbor, NY

Brooklyn, NY
Rockaway Park, NY

Add your name